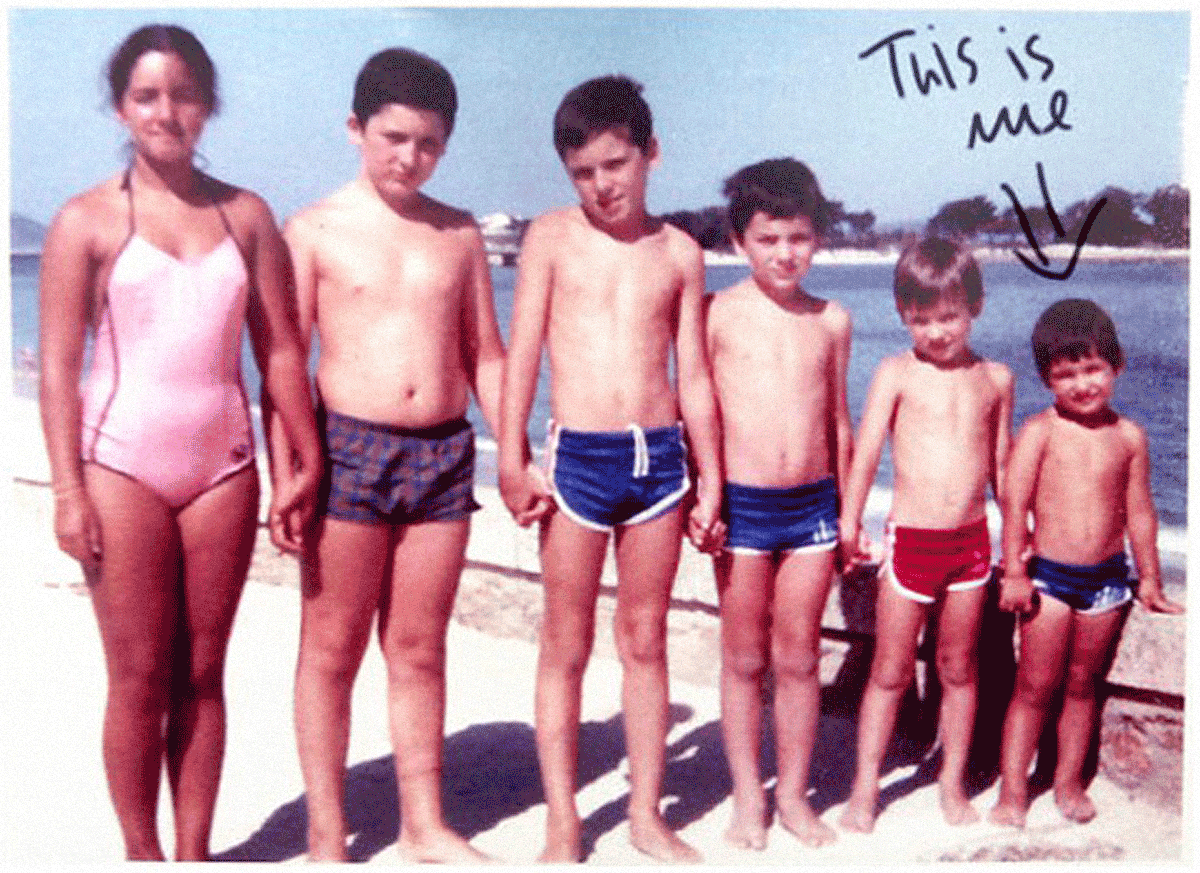 Born and raised in Oporto (Portugal), being the youngest of six siblings is, without a doubt, the real reason behind my creativity. In such a context, you have no alternative but to develop convincing and attractive communication strategies to stand out and make yourself noticed. It was not a vocation, but a necessity.
I inherited visual culture from my father, business reasoning from my grandfather; and from my mother, a Spanish immigrant, a dual culture and a language that turned out to be very useful. The spirit of adventure, the thirst for experiences, and the desire to have stories to tell my grandchildren is something I developed on my own. Adding many years of professional experience (first in Portugal and then in Spain) to all these characteristics, we have the result of what I am today.
For over 20 years, my life has been a harmonious dance of challenges and triumphs, intimately shared with my life partner. Together, we have sailed through the stormy and calm seas of professional and personal life, each being the reflection and unwavering support of the other. Separated by a decade, our children are united in love… and in conspiring together for their epic mischief.
Our older daughter, a Virgo nerd who loves crafts, had a decade of royalty without sharing the throne. It was peace, drawings, and being the center of our universe. But surprise! Along came the little brother, the tiny tornado of love and chaos, overthrowing her reign of tranquility. Now, with a brush in one hand and the patience of a saint in the other, she ventures into the charming jungle of being the older sister.
The youngest one, our "pandemial", while the world was on pause, decided it was the perfect time to make his stellar debut. Who needs calm and quiet when you can have diapers and sleepless nights, right? Every laugh, every tantrum, is a reminder that even in uncertain times, life has a peculiar sense of humor and always finds its way.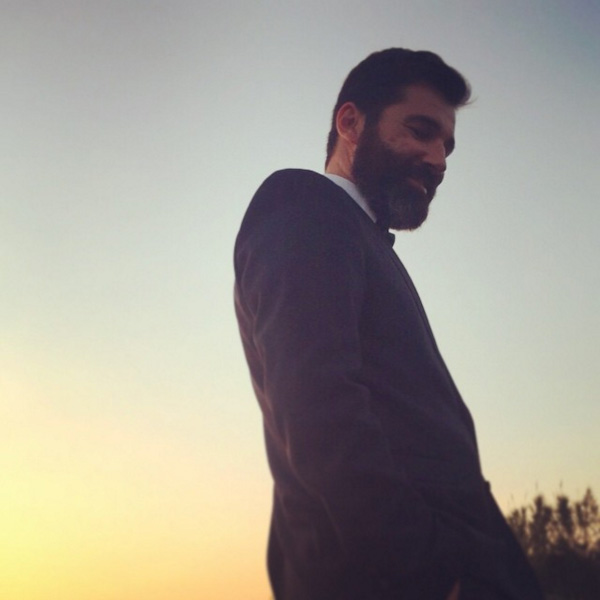 If there is something that defines me, it's my innate inclination towards challenges. In every obstacle, I see an opportunity, and in every difficulty, a call to creativity. My career as a creative director has led me to collaborate with internationally renowned agencies like Caetsu (Dentsu Group), QA Publicidade, and Maxan. Both in teams and as a freelancer, I have had the honor of materializing ideas for iconic brands, from automotive giants like Toyota and Lexus, beer references like Estrella Galicia, to prestigious financial institutions like ABANCA. I make no distinction between large or small clients; each project receives all my passion and effort. Because at the end of the day, what really drives me is the passion to innovate and the pleasure to transform an idea into a tangible reality.
Trust: Testimonials that Speak for Me
Henrique García is simply the perfect coworker. With his astonishing creativity and versatile, high-quality skills as an art director, it's fair to say he is one of the best professionals I have worked with. Hiring him for any art direction job is absolutely a safe bet; he will not disappoint. Moreover, Henrique is clearly a great asset for any advertising agency or communication company.

Fran Añon

Creative Director/Senior Copywriter
Henrique exudes all the talent, creative capacity, and drive of the best Outsider but applied to performance, compliance, and task order… He changed house, city, country, language, and job simultaneously. At no moment did this entail the slightest reduction in his work. (To me, this is Superhuman)… I can only be thankful for the opportunity to have worked with him under the circumstances. And consider myself fortunate to have walked a stretch of yellow bricks together. Feed this Man Challenges, and you'll reap Success and Satisfaction.

Frankie Gomez

CEO, Confirmsign
An excellent choice for any communication business, and it is not easy to find these days - Henrique García masters the entire range of work stages, from creative to final art, and is also a good designer and art director. From a former colleague at Caetsu Publicidade to a proud friend, I highlight his character as a team player, a guarantee to maintain a good atmosphere.

Rui Loureiro

Creative Director, Caetsu Publicidade
Henrique is a serious and steady professional, a meticulous Art Director who manages to surprise with his creativity. As a colleague, he is an important source of inspiration and motivation.

Tony Caride

Creative projects manager
The intention to update our portfolio is a real one... but we seem to be better at designing than updating!