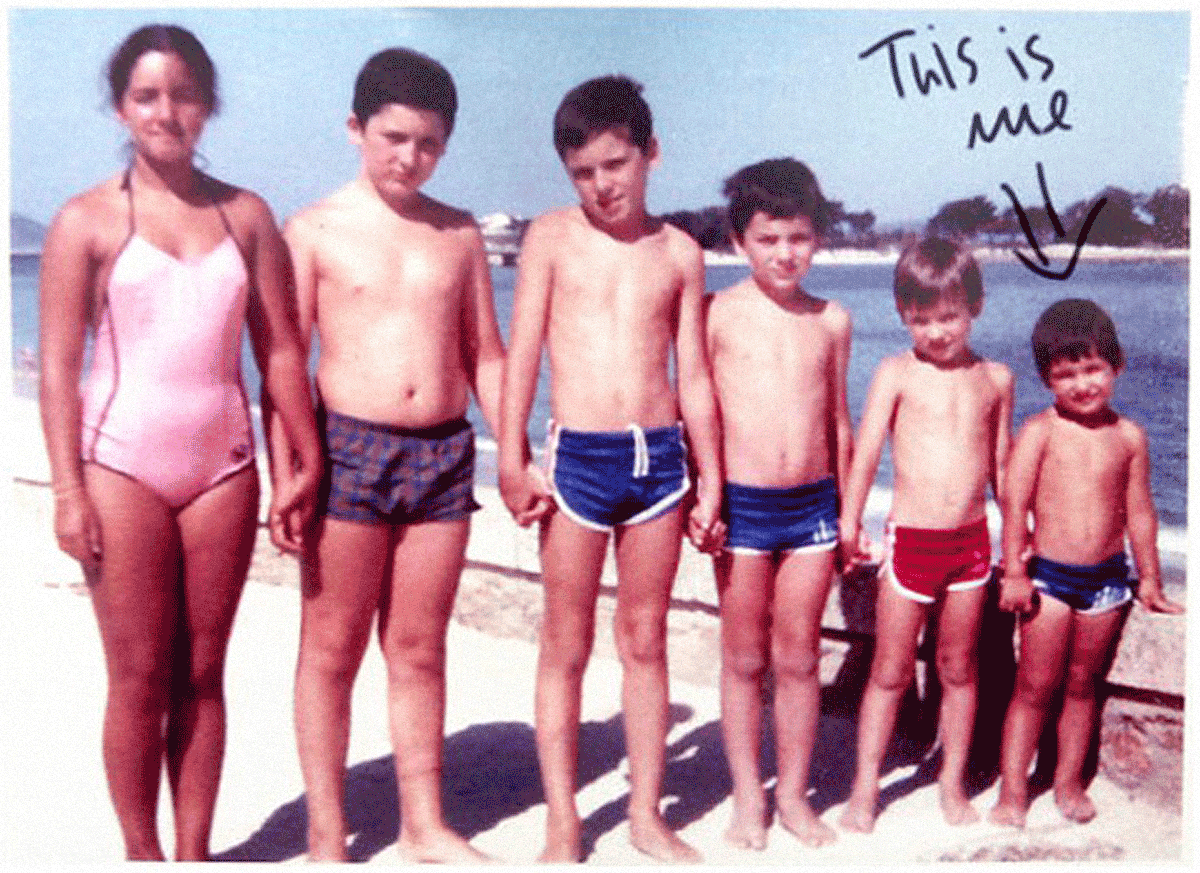 I was born and raised in Oporto (Portugal) and being the youngest of six brothers is, as a mater of fact, the reason of my creativity. In those circumstances, you really have to develop convincing and appealing communication strategies to set apart and make yourself noticeable. It wasn't a vocation. It was a need.
Nacido y criado en Oporto (Portugal), ser el más pequeño de seis hermanos es, sin duda, la verdadera razón de mi creatividad. En un contexto como este, no te queda otra alternativa que desarrollar estrategias de comunicación convincentes y atractivas para distinguirte y hacerte notar. No se trataba de una vocación, sino de una necesidad.
From my father, I inherited the "visual literacy", from my grandfather the business reasoning, and from my mother (a spaniard emigrant), among other things, a double culture and a language that turned out very helpful. The spirit of adventure, the thirst for experiences and the wish of having stories to tell my grandchildren is something I developed on my own. All those features added to many years of professional experience (first in Portugal and later in Spain) outcome what I'm today.
De mi padre heredé la cultura visual, de mi abuelo el razonamiento para los negocios; y de mi madre, una emigrante española, una doble cultura y un idioma que acabaron por resultarme muy útiles. El espíritu de aventura, la sed de experiencias y el deseo por tener historias que contar a mis nietos es algo que he desarrollado por mi cuenta. Si a todas estas características les sumamos muchos años de experiencia profesional (primero en Portugal y luego, en España), tenemos como resultado lo que soy hoy.

PASSIONATE ABOUT
ANY CREATIVE WORK
I can't resist a challenge, I don't accept difficulties and I'm passionate about any creative work.
No puedo resistirme a un desafío, no acepto las dificultades y me apasiona cualquier trabajo creativo.